Sell more books and build Your author brand
We have helped hundreds of authors self-publish their books, get more book sales and build a strong author brand. You can be one of them.
Nowadays publishing a book is easy as making a social media post, but just publishing a book won't get you anywhere as not every one of us are a celebrity. You need to do things the right way to get noticed. It's information age and attention is true currency. You need to do more to get attention and stay updated with the changing publishing landscape and technology.
Bookllo Publishing is helping authors do more of what they love, which is writing more books. We are a team of expert that take care of your book publishing and marketing needs so you can focus on writing only. You send us your book manuscript, and we will work with you from book formatting, cover design, press release to building your long-lasting author brand.
Publishing a book is not just about put content out into the world. To find success in this world, a publisher must create marketing campaigns before and after the book is available for purchase. We don't just publish your book, but we put your book to the path of success.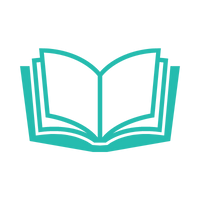 Book Formatting
Transfer your manuscript into a professional looking book that your readers will love. Get book layout design that fit your book genre.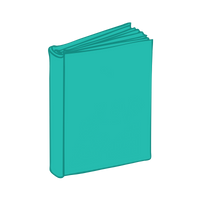 Cover Design
Your book cover design should be unique, attention grabbing and simplest. We do multiple cover design and run experiments to find a better one.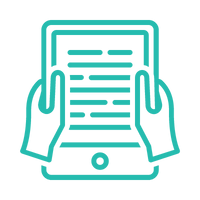 We create an ebook file to make it look like its print book in a responsive format. Not just that, but your ebook will support all devices and publishing platform.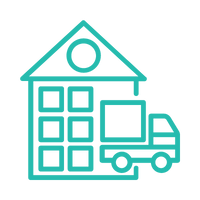 Book Distributions
Amazon is the biggest online book retailer, but it's not the only one. Your readers can find your book on any marketplaces, your book need to be on all online and offline store.
A long-term book marketing plan is critical to become a bestseller. Spot is available, you don't need to be famous, with our marketing expert first-time author can become a bestseller too. We work with you along the way with a clear and achievable marketing plan.

Website Design
You should have a website the day you have a book idea. You can start blogging about your book and the subject you are writing, build an audience before your book is complete.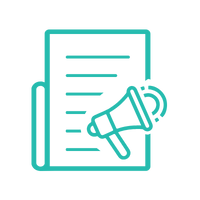 Press Release
An idea can change the world, so let the world know about your idea and book. The goal is to get your name out there and establish yourself as an expert and thought leader.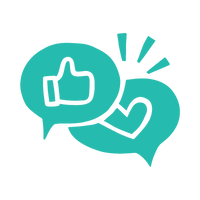 Social Media Marketing
Without social media, the internet will be a lonely place. Get your name on all social media, create content and connect with your audience. Focus on social media that work for you.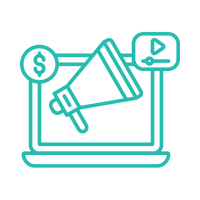 Online Paid Advertisement
Paid advertisement is a great way to get attention faster. You can start with a small budget. You can run experiments to find out what work and promote your book via Facebook and Amazon ads.
Keep Creative Control
Author keep full creative control over what goes inside the book manuscript, website and book promotions.
100% Copyright ownership
Author keep 100% ownership of book and all the content created by us. We provide publishing and marketing services for an up front cost.
Maximum Book Distribution
We distribute your book on major book retailer website and make sure your book get indexed on other book sites.
Book Launch Checklist
We provide you a personalized roadmap before we start working on your project. You will get updates on our work progress and keep track of everything.
Get Featured and Reviews
To help your book get more attention and build authority, We help you get your book featured on book review and blogging websites.
Maximum Book Promotion
You need to focus on what working for you in the long run. Social media and paid advertisement is a great way to find new readers.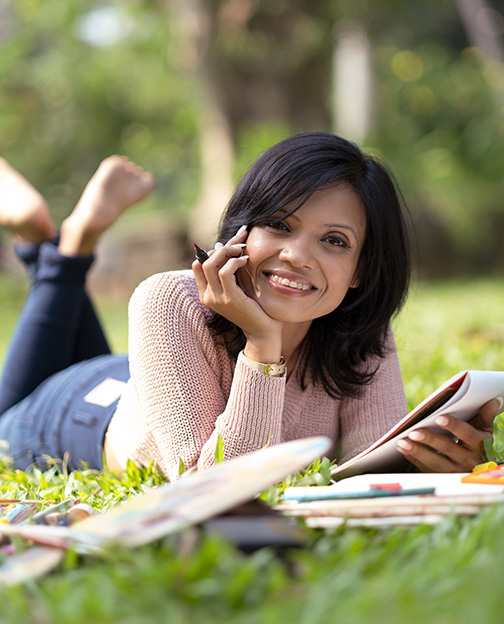 Neha Lohia
Neha Lohia is a prolific author, director, photographer, entrepreneur, and an incredibly talented commercial artist. With over 15 years of storytelling background in the illustrious advertising, Hollywood, and Bollywood industries, she has played multifaceted roles as producer, director, marketer, and won several accolades for her formidable contributions.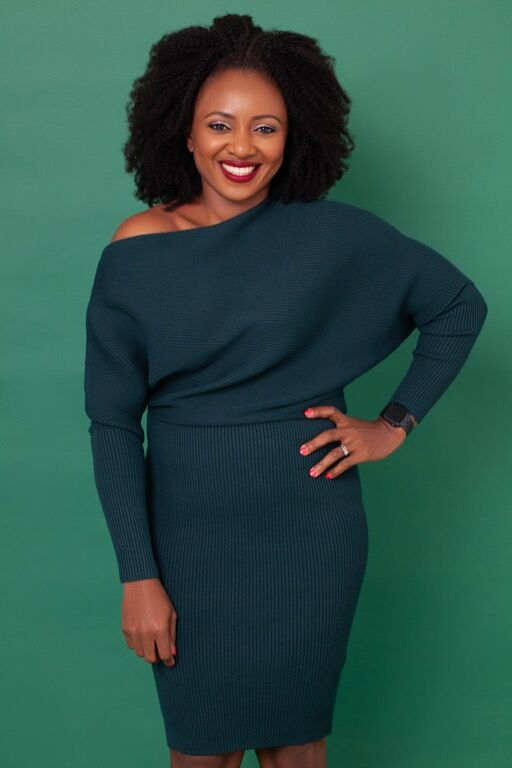 April Laugh
April Laugh is a published author, fitness coach, and certified nutritionist. She designs fitness programs and nutrition courses which focus on the development of healthy habits for life, supported by a fierce community of women.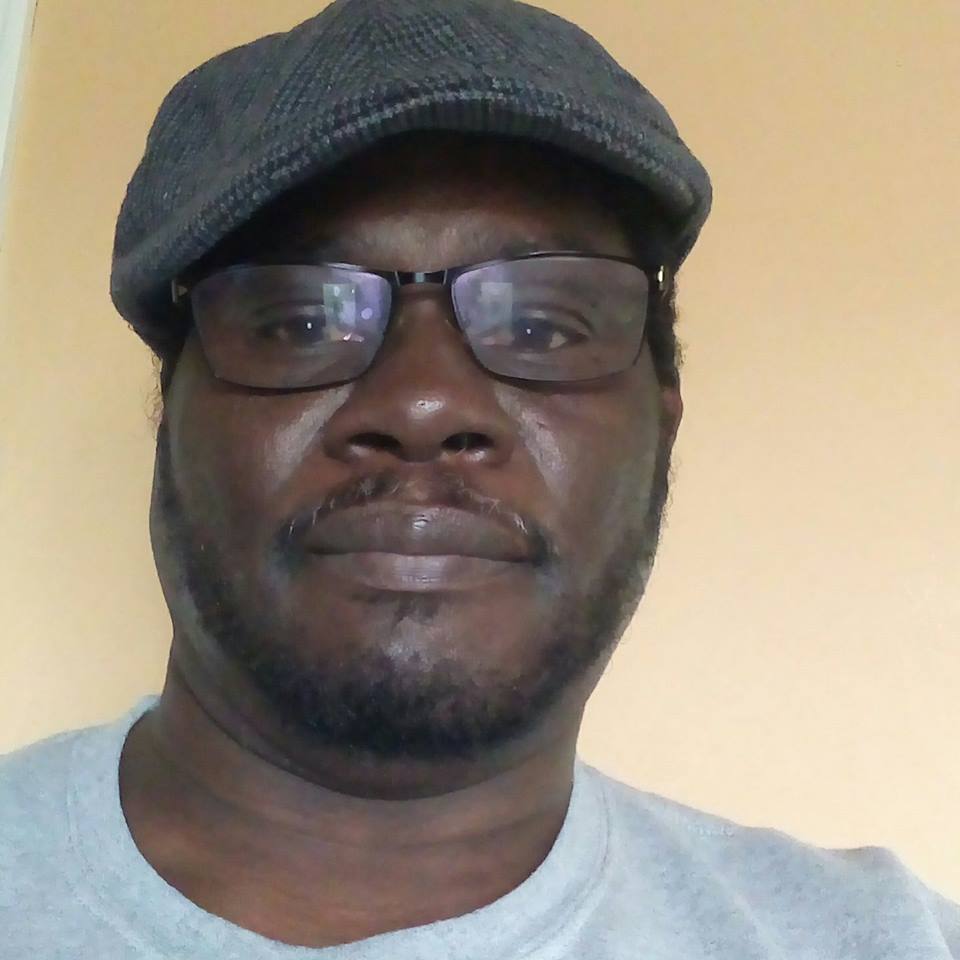 Sterlin Llewellyn Blackman
Sterlin Llewellyn Blackman was born May 24, 1959, on the beautiful island of Barbados, where for over 30 years he plied his trade as a shell artist. In December 2012 he migrated with his family to Colorado in the United States of America, with this move also came a change in careers.
Struggling to sell more books?
You don't have to do everything by yourself. Let us help you build your author brand and sell more books.