Self Publishing and Marketing
We have helped hundreds of authors self-publish their books, get more book sales and build a strong author brand. You can be one of them.
Publishing a book is not just about put content out into the world. To find success in this world, a publisher must create marketing campaigns before and after the book is available for purchase. We don't just publish your book, but we put your book to the path of success.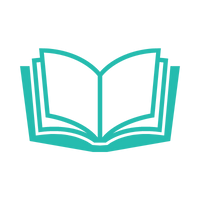 Book Formatting
Transfer your manuscript into a professional looking book that your readers will love. Get book layout design that fit your book genre.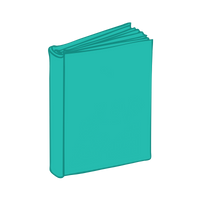 Cover Design
Your book cover design should be unique, attention grabbing and simplest. We do multiple cover design and run experiments to find a better one.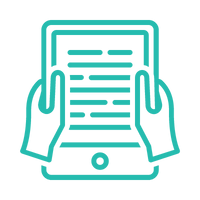 We create an ebook file to make it look like its print book in a responsive format. Not just that, but your ebook will support all devices and publishing platform.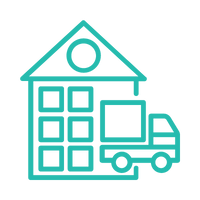 Book Distributions
Amazon is the biggest online book retailer, but it's not the only one. Your readers can find your book on any marketplaces, your book need to be on all online and offline store.
A long-term book marketing plan is critical to become a bestseller. Spot is available, you don't need to be famous, with our marketing expert first-time author can become a bestseller too. We work with you along the way with a clear and achievable marketing plan.

Website Design
You should have a website the day you have a book idea. You can start blogging about your book and the subject you are writing, build an audience before your book is complete.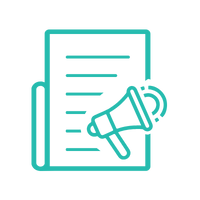 Press Release
An idea can change the world, so let the world know about your idea and book. The goal is to get your name out there and establish yourself as an expert and thought leader.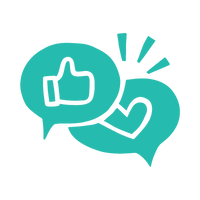 Social Media Marketing
Without social media, the internet will be a lonely place. Get your name on all social media, create content and connect with your audience. Focus on social media that work for you.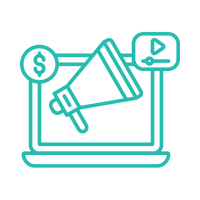 Online Paid Advertisement
Paid advertisement is a great way to get attention faster. You can start with a small budget. You can run experiments to find out what work and promote your book via Facebook and Amazon ads.
Struggling to sell more books?
You don't have to do everything by yourself. Let us help you build your author brand and sell more books.