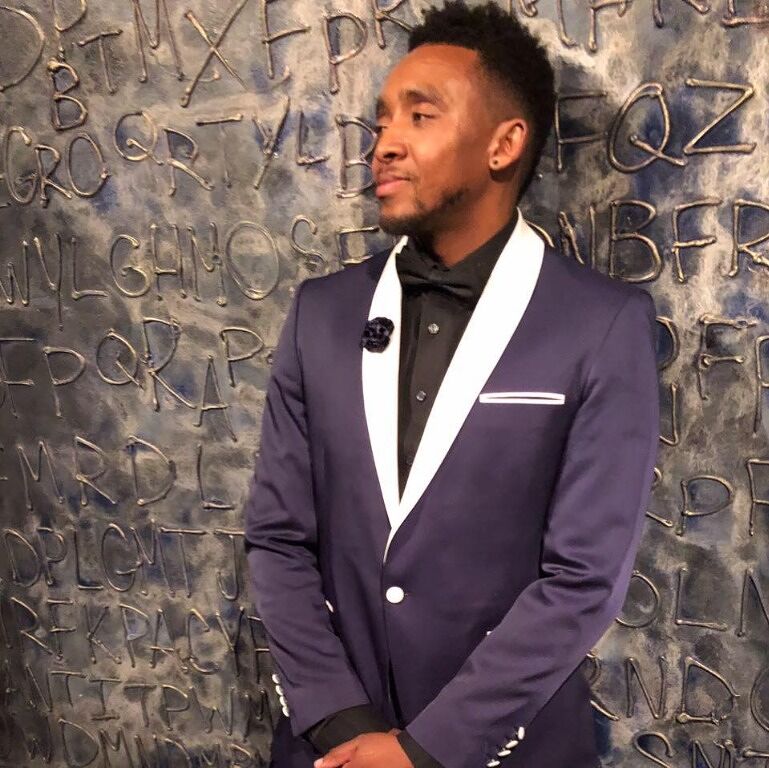 Maurice Sanders is a serial entrepreneur. He is an eternal optimist and has a knack for adventure. Having seen his fair share of ups and downs in life, he continues to develop businesses and jumpstart new ventures.
He also owns several properties that deliver a steady cash flow. He also possesses a flair for teaching entrepreneur skills and has also taught at the Chicago Urban League.
Maurice holds a bachelor's degree in computer science and marketing from Northern Illinois University.
A couple of his favorite quotes include:
"Success is the progressive step towards a worthy goal"
"You will be the same person in five years as you are today except for the people you meet and the books you read"
When he is not working, he is sculpting or coaching new entrepreneurs into launching successful business ventures. He also enjoys travelling and thinking about his next journey in life.