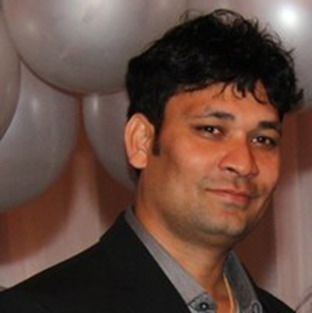 Sunil Sarangi is an experienced Marine Engineer, He has founded Eco Marine, a Ballast Water Treatment Systems Design and consultants' firm that helps to protect and control aquatic invasive species.
He began working in the Ballast water regulation in the United States in the early 2005's. He received his bachelor's degree in Marine Engineering from the Birla Institute of Technology in India in 2004. He also received his Master's of Science in Ocean Engineering from the Florida Institute of Technology in Florida in 2008.
During the past decade, his work has focused upon developing cost-effective methods for reducing the spread of aquatic invasive species, the economic cost of this introduction has been estimated by the U.S. Fish and Wildlife Service at about $5 billion.
His work over the past 10 years can be summarized as covering the following subjects:
• the design and development of Ballast Water Treatment Systems
• investigations into the effectiveness of techniques and technologies for measuring and reducing aquatic nuisance species.
• As a lead manager successfully completed more than $40 million USD projects related to Ballast Water Treatment Systems.
Mr. Sunil Sarangi has authored several articles on Marine engineering and Ballast Water Treatment issues and has spoken at numerous symposia and conferences during the past decade.