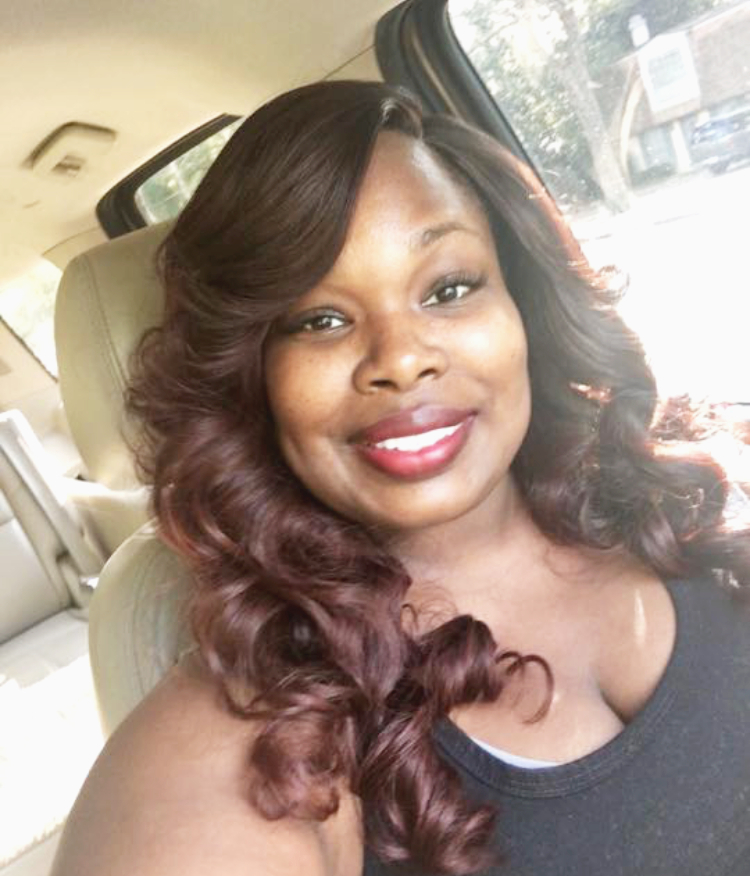 LaToya Lawson is a crime thriller/ mystery author and caregiver, whose creativity, compassion, and perseverance have all earned her a reputation as a service-centered leader. Born in Chicago and employed as a caregiver from the age of nineteen, LaToya Lawson has spent most of her life by the bedsides of the sick and infirm.
By age twenty-three, she had founded Mississippi Professional Nursing Care, LLC, which would go on to inspire her debut novel, MA'SITTER. Although this career choice offered many rewarding moments, it was her lifelong passion to write that ultimately helped create this original work. As an African-American woman living in Mississippi, LaToya is familiar with the bigotry and social injustices of life in the Deep South.
An intensely personal work, the book was born from LaToya's first-hand experience with racism, faith, friendship,. and life as a single mother in a world shaped by privilege. Her main character, Victoria Lewis, is a strong, single-minded woman, determined to build a better life for her child, Mona. As a female writer, Lawson's stories are at times filled with pain, but are ultimately uplifting, buoyed by the triumph and redemption of her characters.
When LaToya isn't writing, she can be found by her oven, either checking her latest baked three-layer Red Velvet cake or cooking a soul food feast; she can also be found soaring down the highway on her motorcycle.