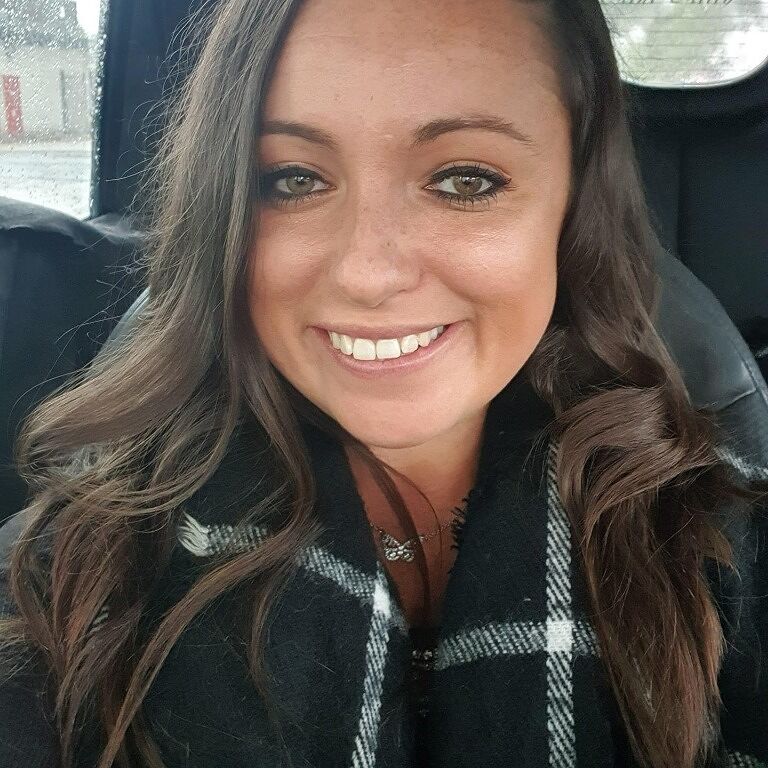 Gemma Leigh Smith has an extraordinary passion for writing and words. Her life has been dedicated to lighting up the lives of others with her empathetic and caring nature having a positive effect on those around her.
The author currently lives in the UK and works as a teacher alongside being a writer. She works extensively to give the children she teaches the best education possible, while inspiring them to shine their light and become the best that they can be.
Gemma transformed her life by turning the challenging experiences she had endured into positive life lessons that she could teach others. She believes that there is a positive lesson to be learnt in every situation, no matter how bad or difficult it may seem. From a very young age, Gemma had a burning desire to travel and see the world and in doing so, this has shaped her to become the woman she is today.
Her powerful voice and intention to inspire and lift others is truly infectious and can benefit masses of individuals and groups in society, all over the world. Gemma believes that your purpose is to touch lives through your centred craft. You have a duty to live a happy life.
AUDIENCE
This book is a roadmap for those striving to navigate their way through transitional stages of life, supporting people to find their purpose, and harness it with their inner light, encouraging people to reach their fullest potential. This book is also for those who are on a quest for that glimmer of hope during life's unexpected challenges.