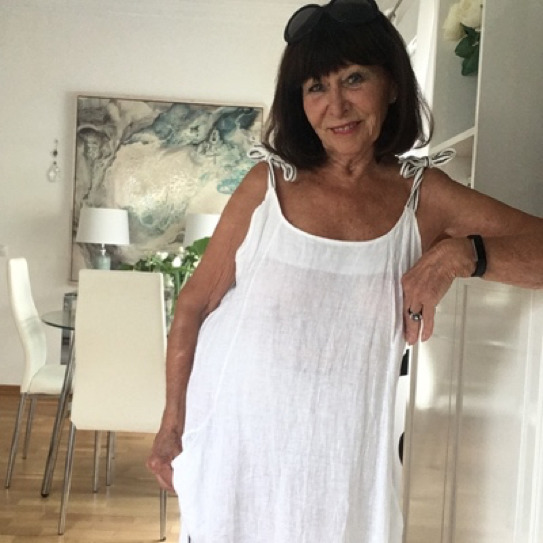 I am Eva from Norway, writer, educator, trendsetter and lecturer in lifestyle, health, fitness, diets, beauty and spa regimes. All my grown up life I have focused on writing and spreading information about the amazing advantages of a healthier lifestyle. I have created systems and procedures for instructors and therapists, with incredible results! Tons of unwanted fat have disappeared with my combinations of easy, body shaping programs combined with delicious menus based on everyday natural foods.
My systems have also included skin & body care with natural DIY remedies. The results have resulted in loads of before & after stories in leading women magazines. I have been on TV – and doing radio programs, being on the advisory board of leading newspaper and online portals. She is currently enjoying life as a full-time writer in the Canary Island Fuerteventura.
Now you can benefit from her expertise!! You can follow her and get lots of free advice on her blog- and website, Evasundene.com. Or, go to Facebook, Eva Sundene Lifestyle, for health and beauty news and motivation.